Dedicated Hard Worker? We Want You!
Cummins is dedicated to making our client's facilities clean and safe. We offer our employees the support and training from knowledgeable industry experts to allow you to become an asset to our team. We remained operational for our clients, offering steady employment, throughout the recent pandemic. Become a part of our growing team today!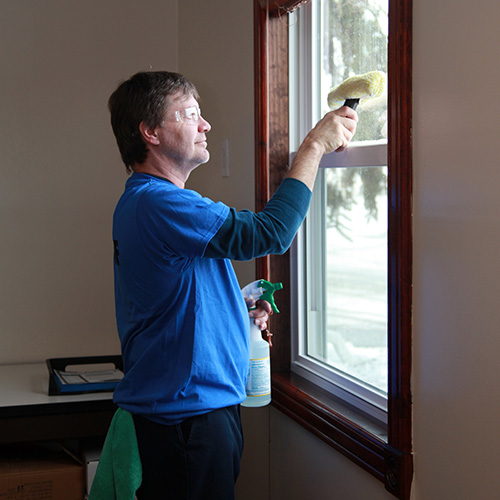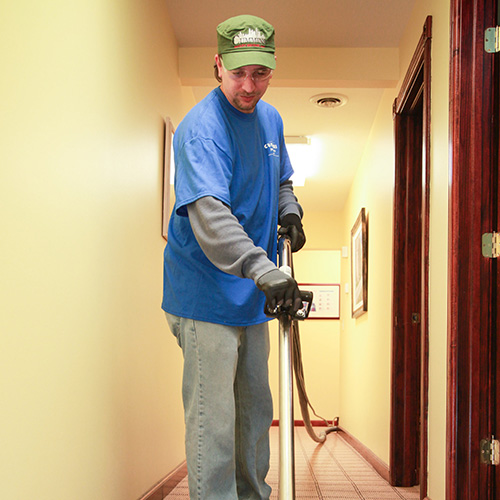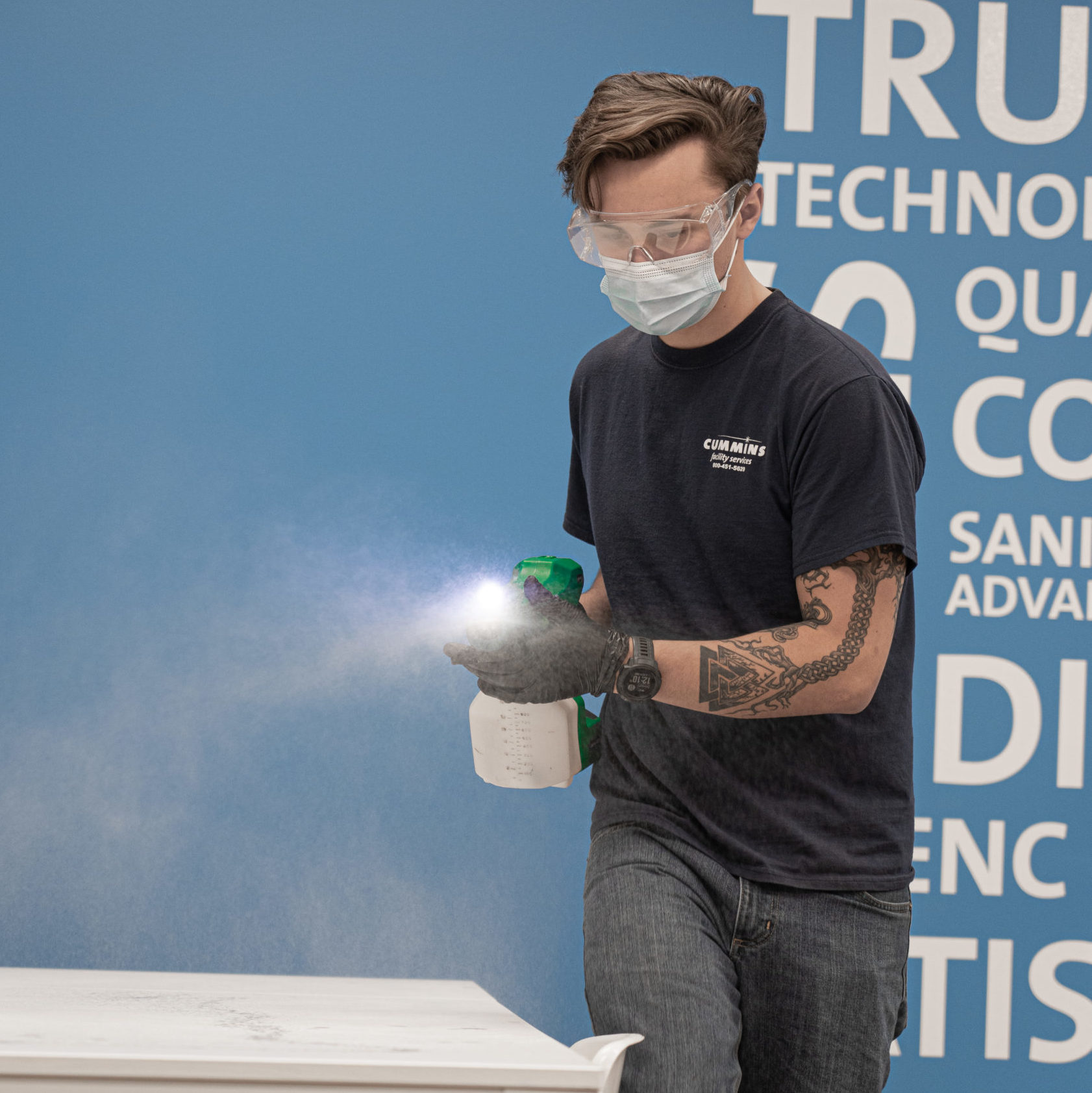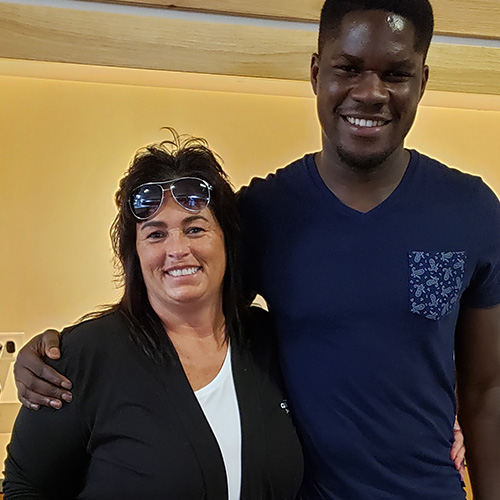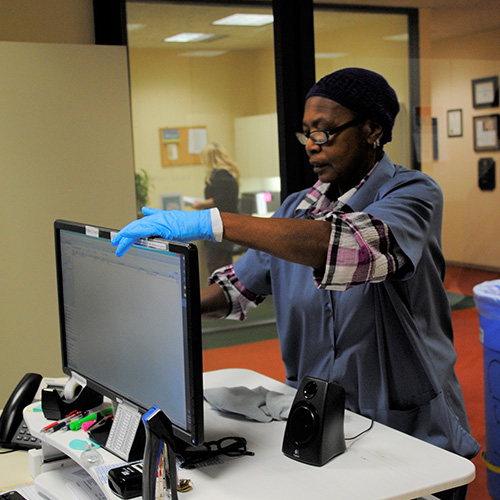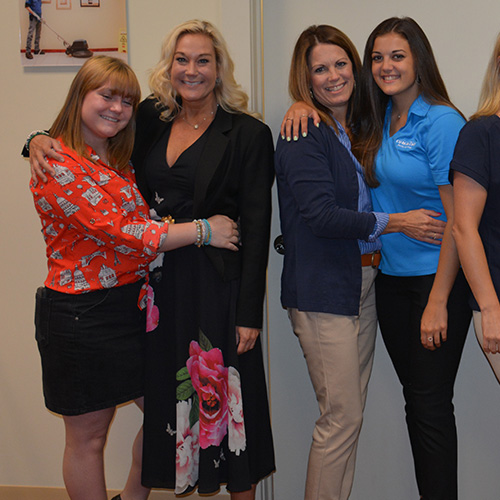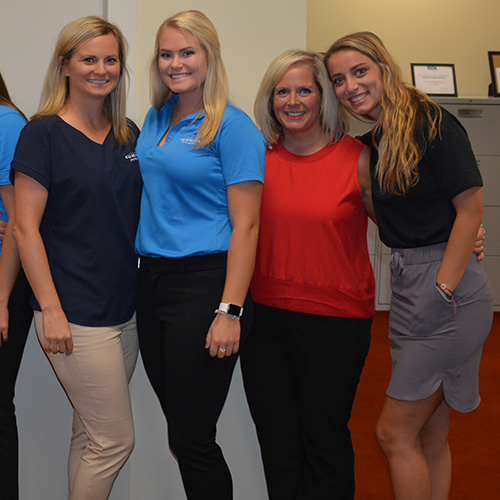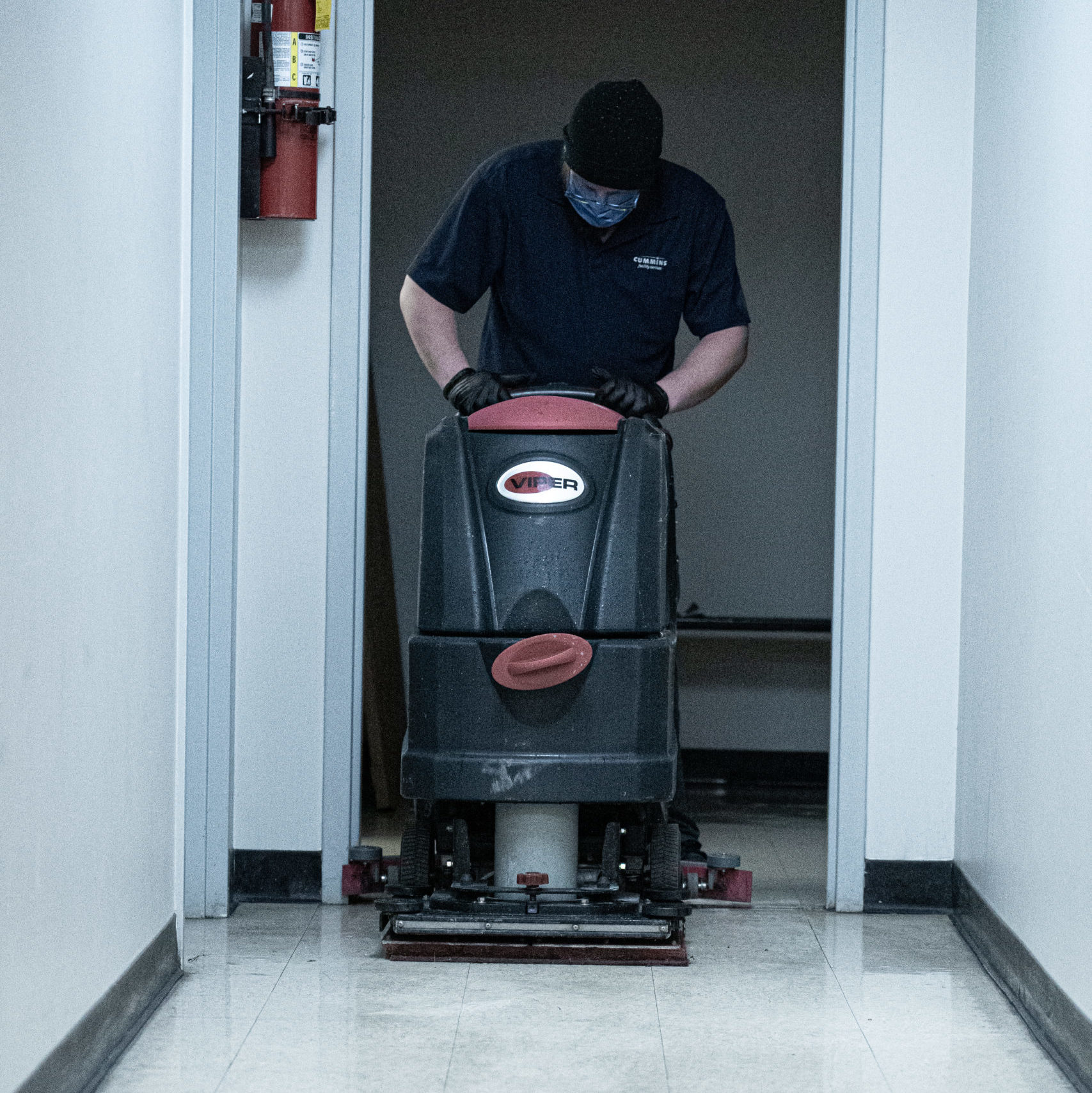 Vivian
"I chose to work at Cummins as I feel they are like a family. They give me the training and knowledge to do my job. My favorite part about working here is meeting new people and making them happy. I also like seeing before and after pictures and the client's reaction when they see the finished product."
Missy
"I choose to work at Cummins Facility Services due to the people I work with and for. Jill Frey has grown her team from a small, local company to a national powerhouse and has no plan to slow down. It is exciting to be part of the "CFS ride" as my coworkers have become like family as we have grown together. Many have been given the opportunity at the ground level and have become masters in their field."
Pam
"I am proud to work for Cummins Facility Services. I feel like our staff is among the best I have seen. I feel like I work with my family every day. Just watching us grow as a company. As we grow we meet new people every day. The staff at Cummins is always willing to help. Either in your job or your personal life. We truly work for a great company."